You are reading:
Where Should I Expand My Business?
- Company Setup -
Where Should I Expand My Business?
Published: 24 Jul 2020
"Be greedy when others are fearful." – Warren Buffett
When there's a risk, there's an opportunity. Despite the markets have yet to be recovered from the pandemic, it's a good time to seize the chance in an early stage and expand to places you've longed for.
For business owner who desires to go global, Singapore is one of the most-asked offshore locations other than Seychelles and BVI. Yet in the meantime, we're sure lots of entrepreneurs have the dilemma of choosing between Hong Kong and Singapore. The latter is the spot to enter the South East Asia market, whilst the former remains the greatest gateway into China. There won't be an absolute answer to which jurisdiction is "better" as it varies on your business needs.
See the factors about incorporating a company in these two jurisdictions below.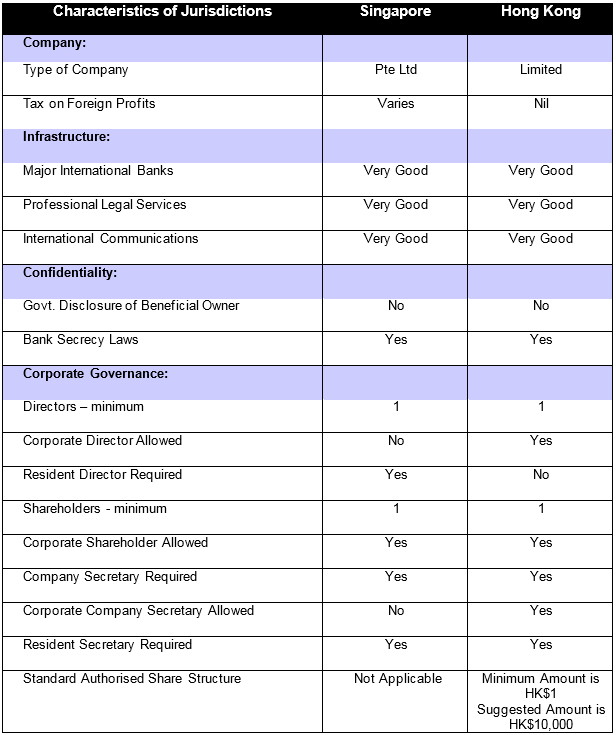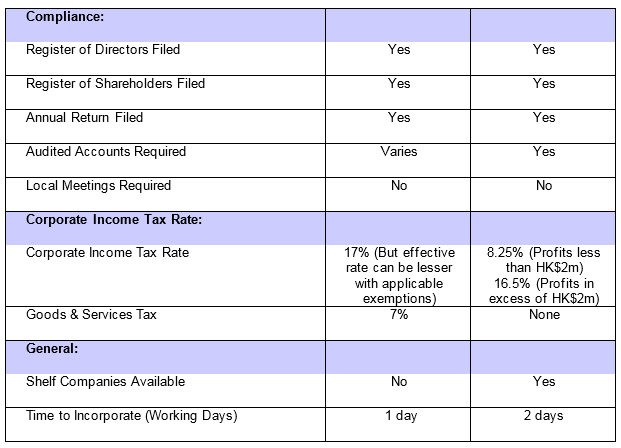 We hope this article provides you insights as both regions have their own advantages and disadvantages. Talk to our on-site Company Incorporation expert via info@bridges.com and set up a complimentary video consultation for more professional and customised advice.